When it comes to newborns, there is no shortcuts, just a lot of caffeine and a lack of sleep. The Newborn life is 'Survival Mood'. Sorry, to be a little discouraging but it is walking around all hours of the night, consistent breastfeeding, cracking nipples, no showers, countless diaper changing and lot's and lot's of Caffeine! Yasss, Boo The New Born Parenting Struggle is Real!
Take-Care of Yourself
Now, Of Course, there are always tips and suggestions to read up on about Newborn Parenting. As a New born Parent myself, I'm always looking for parenting tips and suggesting from research studies and finding. I enjoy reading articles from Professional Momms and Power Momms with experience and sharing their live stories of triumph. Parenting.com is a great resource for busy parents, modern families with fresh ideas!!

" Parents is also known for its child safety tips, providing information about which cars, car accessories, and pets are most child-friendly. "


Parents Magazine
Toys that your Newborn will find fascinating
Your Newborn's first skill to learn is the art of self-soothing. This means that your child learns, with your help, how to soothe them self down and calmly fall to sleep. There are going to be times in your newborn's life where any kind of soothing attempt just isn't going to work. It's at these stressful times that you're going to have to relay on every parent's secret weapon: Distraction.
" So here are a few toys I can suggest that helped me and my little one. "


Sparkle Momm
Fisher-Price Deluxe Kick & Play Piano Gym
Giraffe Baby Crib Toy
Baby HandBell Toys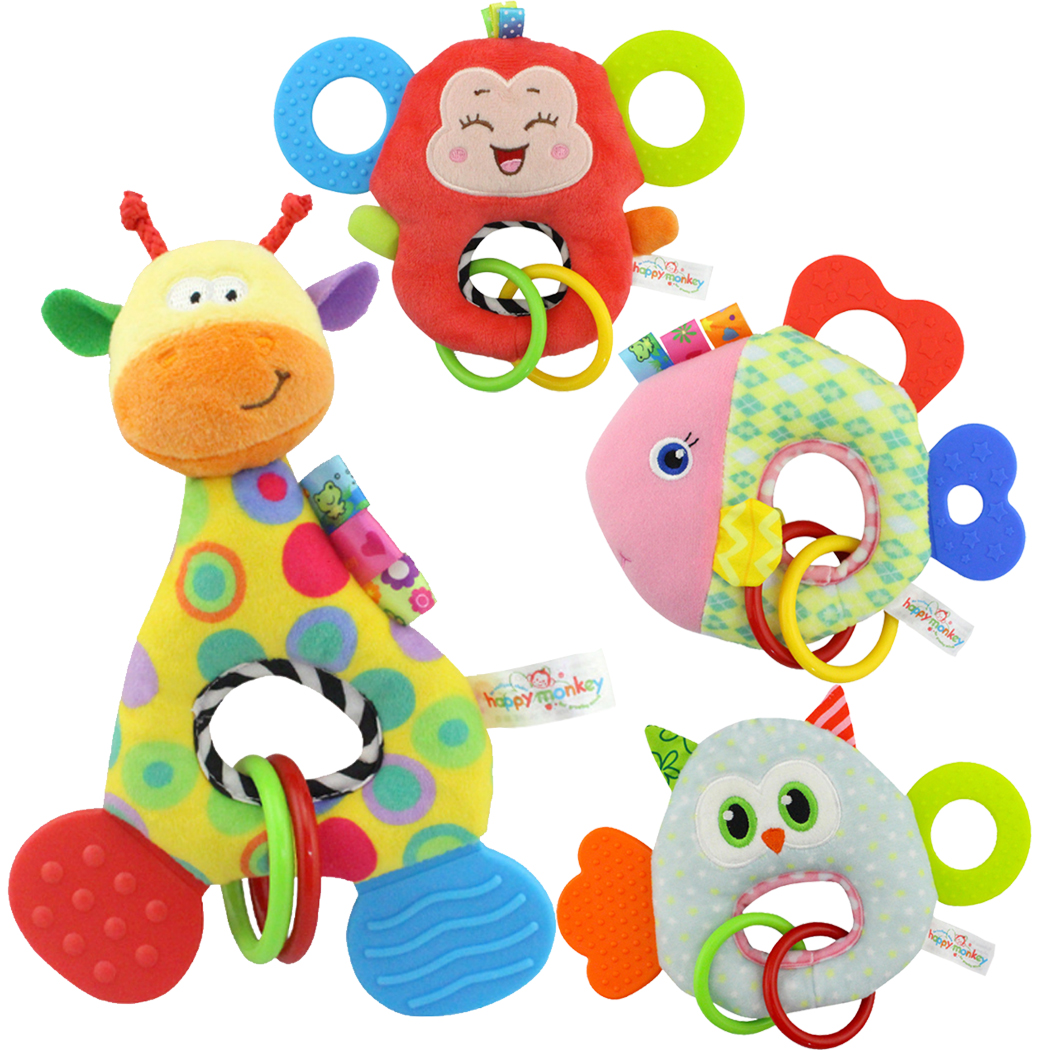 Bright Star Tummy Time Playmate
KELE Activity Fabric Soft Baby Cloth Book Crinkle Squeak Sound Sensory Interactive Educational Toys for Infants Toddlers Kids
New Born Baby Essentials
I can't believe my daughter Ariel's is already 4 months old! How times flies by in a blink of an eye!!! I finally feel like I'm getting the hang of things with two little ones on my hands. Although someday's it's a bit of a struggle.
This list of Newborn Essentials has helped me tremendously with my baby girl. Lucky Babies don't need much and I wanted to share what items are a "must have" for me and my baby Ariel.
So Momm, What are some of your newborn Survival 'Must Have' items that you'd want to share??? We'd love to hear from you!! Please Share in the Comments below.
Thank You For Reading
Until Next Time Loves
-XOXO