Our Corn-tastic Corn Maze
at our Produce & Pumpkins Location
Can you master our corn-fusing outside adventure through our corn maze? Bring your family, your friends, bring EVERYONE to experience our ultra-fun corn maze!
How will you challenge the maze? Go in as a family? Boys versus girls? Can mom and dad really beat the kids to the finish line?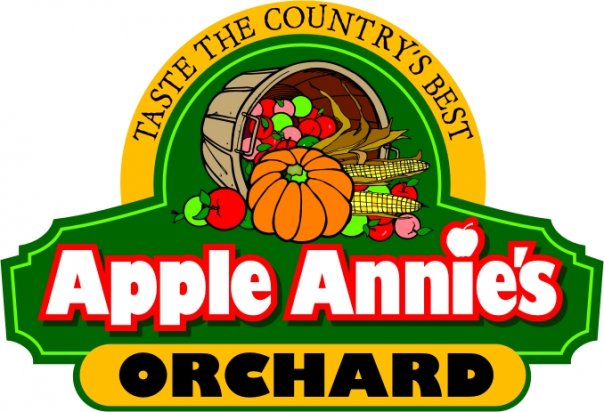 Either way, it's a fun time to be had as you wind your way through many twists and turns of corn as you try to find your way out of the largest corn maze in Arizona, 20- acres!!
We have 2 levels of difficulty… so there is a level for everyone!!
Hints and Tips
The maze path is packed down dirt.  It is best to wear closed toed shoes like tennis shoes, cowboy boots or hiking boots.  We do not recommend flip flops, Crocs, sandals or high heels. 
Be aware that the maze can get muddy if we get any rain. 
It is a good idea to bring water with you into the maze, especially on hot days.  Water is available to purchase at multiple locations on the farm. 
Use the restroom before entering the maze, there are no facilities inside the maze. 
All terrain strollers do well in the maze.
The average visitor spends about 2 hours in the maze. 
The maze is open DAILY! (End of September to October CLICK HERE for specific dates)
We never do a haunted maze! Always family friendly.   
Maze Rules
Stay on the established maze paths.
Do not cut through the corn.
Do not pick the corn, pick up or throw any corn.
No smoking (Including e-cigarettes) or open flame.
No alcohol or drugs.
No pets are allowed in the corn maze. Only service animals are permitted.
No running in the corn maze.
Children under age 12 must be accompanied by a paying adult, no exceptions.
*If any of these rules are broken you will be escorted out of the maze by our Corn Cops, with no refund!
How to navigate through the Corn Maze
Grab a passport before you enter the maze.
Passports come in a dozen topics. A great way to customize your corn maze visit with your church group, scouting group, 4-H group, or even a corporate teambuilding event. There is a topic for everyone!
There are 10 questions per topic and 10 corresponding signs located throughout the maze. Answer each question as you come upon the number in the maze. Answering the question correctly will show you the right direction to head for the next sign.
Admission
Corn Maze
Ages 12 and older – $8
Ages 3-11 years – $6
Hayride
Ages 3-103 years older – $5
Maze & Hayride Combo
Ages 12 and older– $11
Ages 3-11 years – $9
All children 2 years and younger are FREE.
Group Rates
Group rates are available for the Corn Maze & Hayride Combination with a reservation for a group of 15 people or more. When you make a reservation for a group you will save $1.00 per person. Reservations must be made prior to your arrival to receive the discounted rate.
*Please note, we are a rain or shine venue, please plan appropriate attire and footwear for current weather conditions.